Regular price
Sale price
$50.00
Unit price
per
Sale
Sold out
Share
Asmat people, early to mid. 20th century, Irian Jaya, New Guinea, Indonesia
Lovely and loosely knit small-sized net bag (noken or bilum) made from tree bark fibre, decorated with horizonal bands in different colors and made for storing personal utensils and possesions. The Asmat are a coastal people occupying a low-lying swampy region intersected by many rivers in Indonesian province of Irian Jaya. Asmat may be thought as an umbrella term for twelve different ethnic sub-groups with shared linguistic and cultural affinities and sense of shared identity. The Asmat build houses (tsyem) from abudant timber in the area. In addition there is at least one men's house jeu (called also jew, djeu or yeu) in each village. Mud, water, and trees are the basic elements of Asmat material culture, the daily diet consisting of sago (strach harvested from sago palms), forest game, fish, and other items gathered from their forests and waters. 
Asmat people are widely known for the quality of their wood sculptures, and they are also notorious for their traditional practises of headhunting and cannibalism, which were linked to the unsolved disappearance of Michael Rockefeller, 23 year old son of former New York governor Nelson Rockefeller, in 1961 while touring the region to collect indigenous artwork. After graduating from Yale with a degree in ethnology, Michael went on an expedition to the Asmat area of New Guinea, where he traded tobacco and steel fishing hooks for carved Asmat ancestor bis-poles (bisj) to add to the collection at the Metropolitan Museum of Art in New York. His disappearence, followed by an intensive and ultimately unsuccessful search by the Dutch authorities, was the source of much speculation as to Mr. Rockefeller's fate. Recently, author Carl Hoffman in his book "Savage Harvest", presented evidence that Rockefeller was killed and eaten by people from Ostjanep village.
The Asmat have traditionally been animists who believed in a pantheon of spirits that dwelled trees, rivers or natural objects or were spirits of deceased ancestors. The goal of religion was to bring about harmony and balance with the cosmos. This was achieved through a variety rituals and practises interwoven with daily life that traditionally included things like headhunting, warfare, and woodcarving. Headhunting raids were an important element of Asmat culture until missionaries suppressed the practise, which, according to some accounts, persisted into the 1990's. Heads were thought necessary for the rituals in which boys were initiated into manhood. Cannibalism was a subsidiary feature of the rituals that followed the taking of heads. 
The method of making tree bark fibre bags varies between communities, but in general, branches, stems or bark of certain small trees or shrubs are cut, heated over a fire and soaked in water. The remaining wood fibre is dried, then spun to make a strong thread or string, which is sometimes colored using natural dyes. The string is knotted by hand to make net bags of various sizes and patterns. The process requires great manual skill and takes several months to master.
Interesting small noken are in good condition. The strap is knit also from tree bark fibre. Age-related wear and signs of use. Loose strings. Lovely patina. Stains. Faded colors. Size approx. 6,5cm x 6,5cm x 0,5cm.
NB! Noken was listed 2012 in the UNESCO Intangible Cultural Heritage Lists as a cultural heritage of Indonesia.
Provenance: Dutch private collection. According to information, originally from the collections of a closed ethnographic museum & foundation in the Netherlands.
References and further reading:
The Asmat Museum of Culture and Progress, Tobias Schneebaum, Cultural Survival Quarterly Magazine, December 1982.
Oceania, Encyclopedia of World Cultures, Peter and Kathleen Van Arsdale, ed. by Terence Hays, G.K. Hall & Company, 1991.
Asmat Art: Seventy years of Asmat woodcarving, Simon Kooijman, Pacific Arts Newsletter No.4, January 1977, pp. 9-11.
Art and Culture of the Asmat, Holmes Museum of Anthropology, Wichita States University, 2021.
Headhunting Practises of the Asmat of Netherlands New Guinea, Gerard A. Zegwaard, American Anthropologist New Series, Vol.61, No.6, December 1959, pp. 1020-1041.
"The Asmat", In Heilbrunn Timeline of Art History, Emily Caglayan, Ph.D., Department of Art History, The Graduate Center, City University of New York, The Metropolitan Museum of Art, 2000-, October 2004.
Savage Harvest: A Tale of Cannibals, Colonialism, and Michael Rockefeller's Tragic Quest for Primitive Art, Carl Hoffman, Publisher William Morrow, 2014.
View full details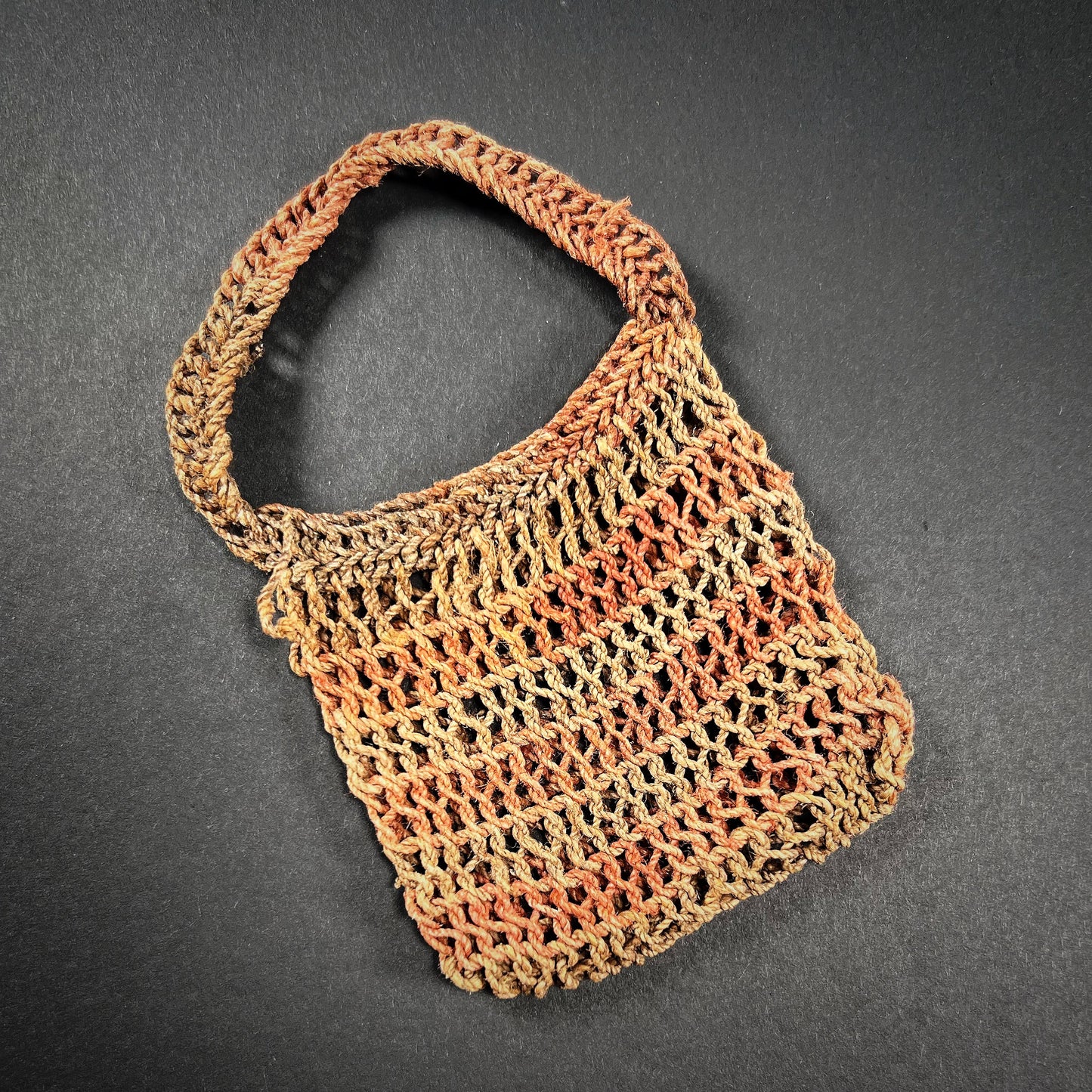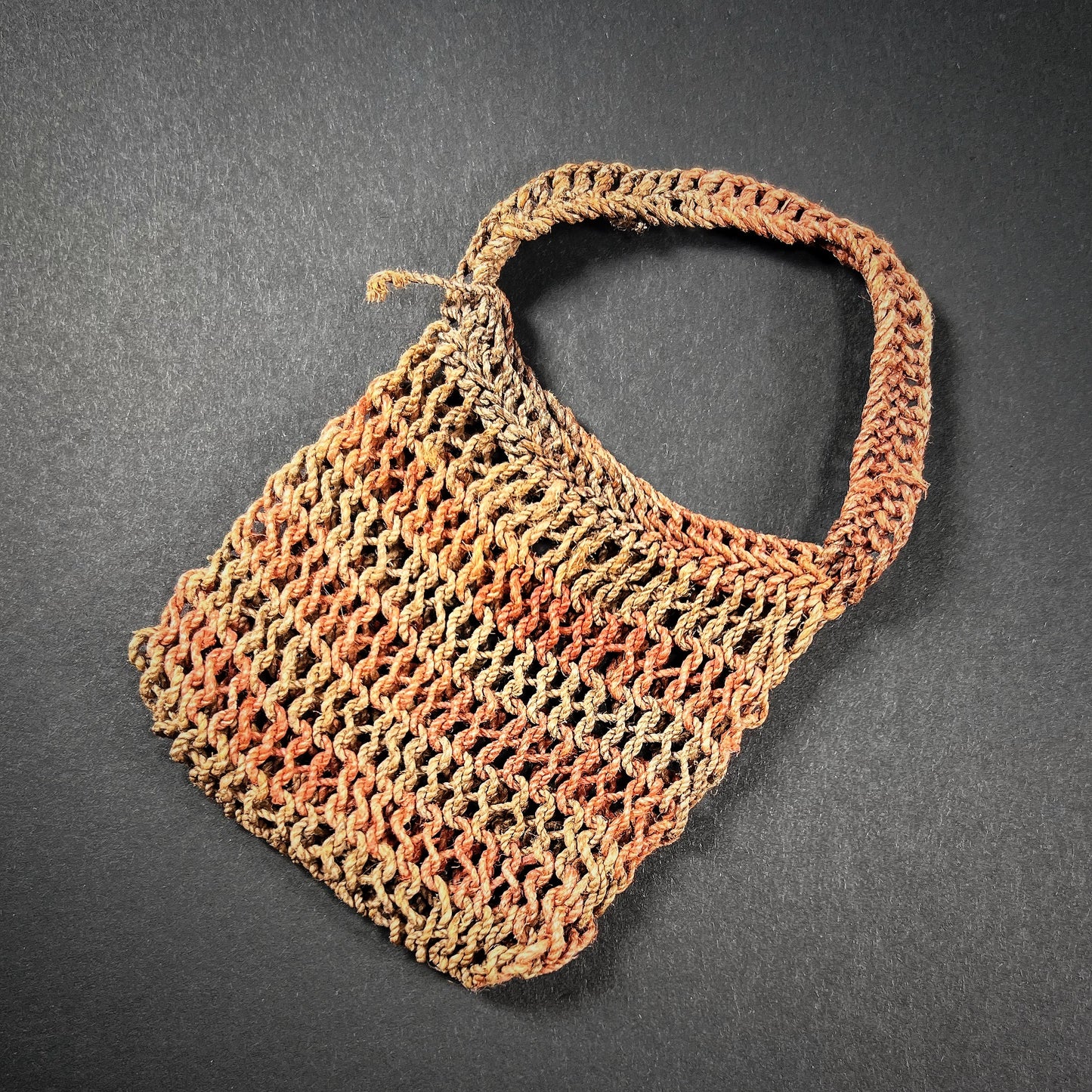 Shipping

The shipment will be prepared in the course of 3-5 days and dispatched via Posti Group Oyj or purchased item(s) can be picked up from our shop during the store's opening hours (Tarkk'ampujankatu 4, 00140, Helsinki, Finland). Within the Finland, all items are shipped via Posti Group Oyj unless otherwise requested. We pack the items carefully and mainly in recycled materials because we want to save nature. You will receive the tracking number for your items by e-mail.

Returns

Returns and exchange will be accepted within fourteen days (14) of receipt at the purchaser's cost to include freight and packaging. Items must be returned in the same condition as when they were shipped, and will not be accepted if damaged or altered in any way. Please inform us via email (info@gotanmaailma.fi) or by calling +358408408352 before sending. We do not accept returns more than 14 days after delivery.