Authentic Tribal Art & Exquisite Antiquities
Göta's World is Finland's leading art gallery specializing in genuine Tribal Art from Africa and Oceania along with museum quality Asian Antiques, Pre-Columbian Art and Classical Antiquities. Artworks in our gallery have been selected on the basis of their authenticity, their aesthetic value and their age. At our gallery we have new objects to show every week.
Latest Additions
Browse a selection of fascinating objects that has recently been added to our website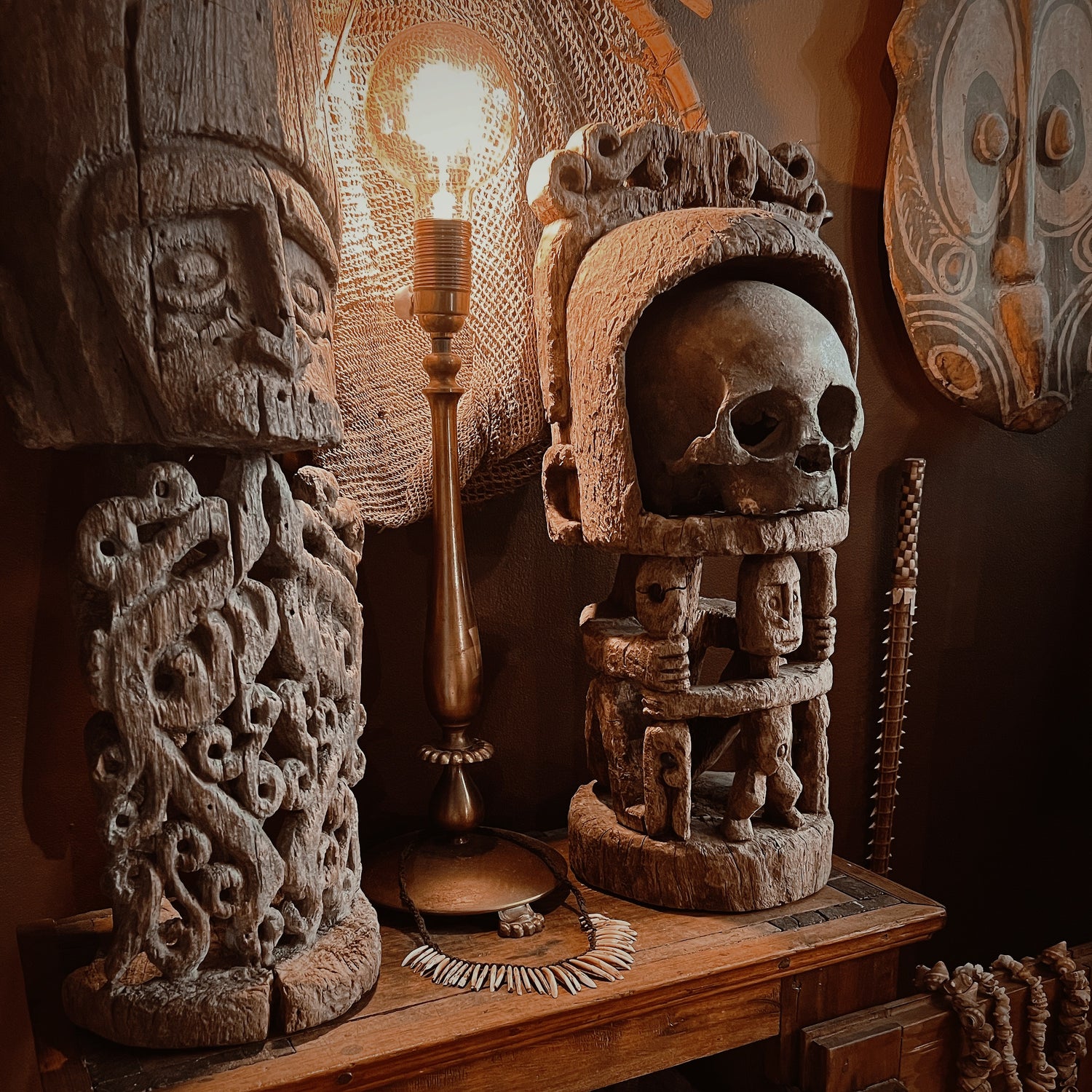 "The focal point in the collection of the artworks is aesthetic value and authenticity, combined with uniqueness and good provenance"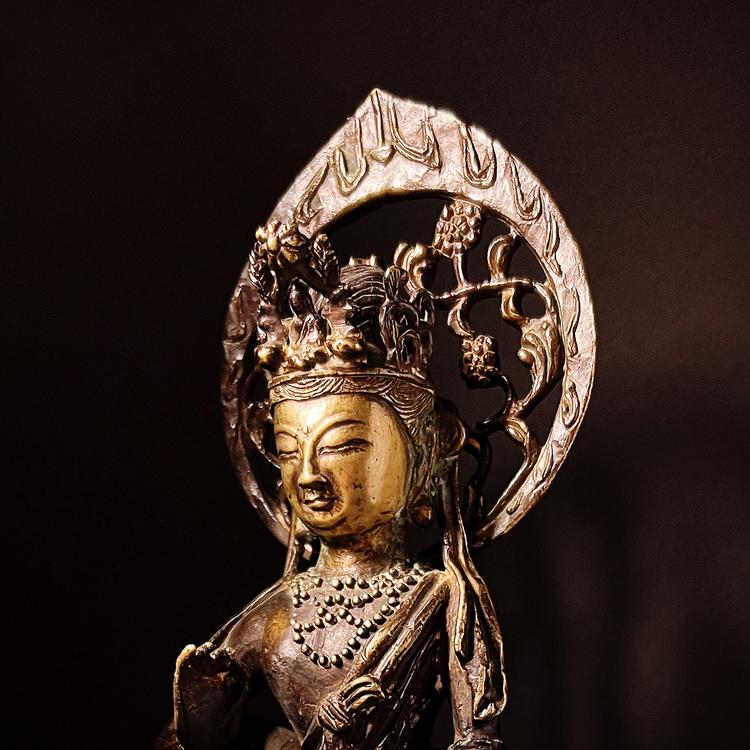 Explore Asian Art
High quality Asian artworks including antique Chinese, Japanese, Korean, and Southeast Asian ceramics, bronzes, textiles and more.
Discover
Featured
Rare, unusual and absolutely stunning. Discover some of our favourite pieces.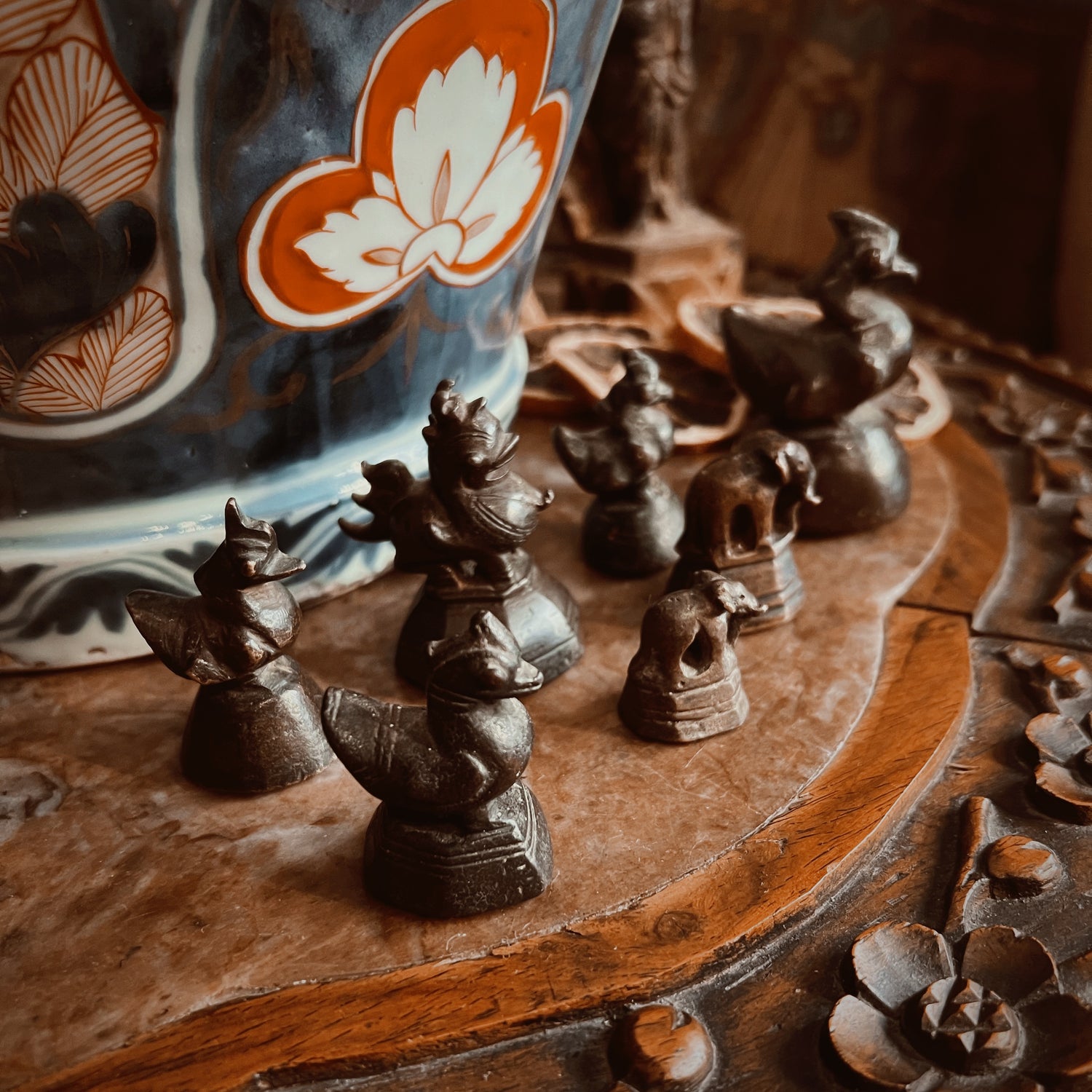 "Our objects share one thing in common. They make us feel deeply. Filled with history and beauty, they help us understand the world we live in."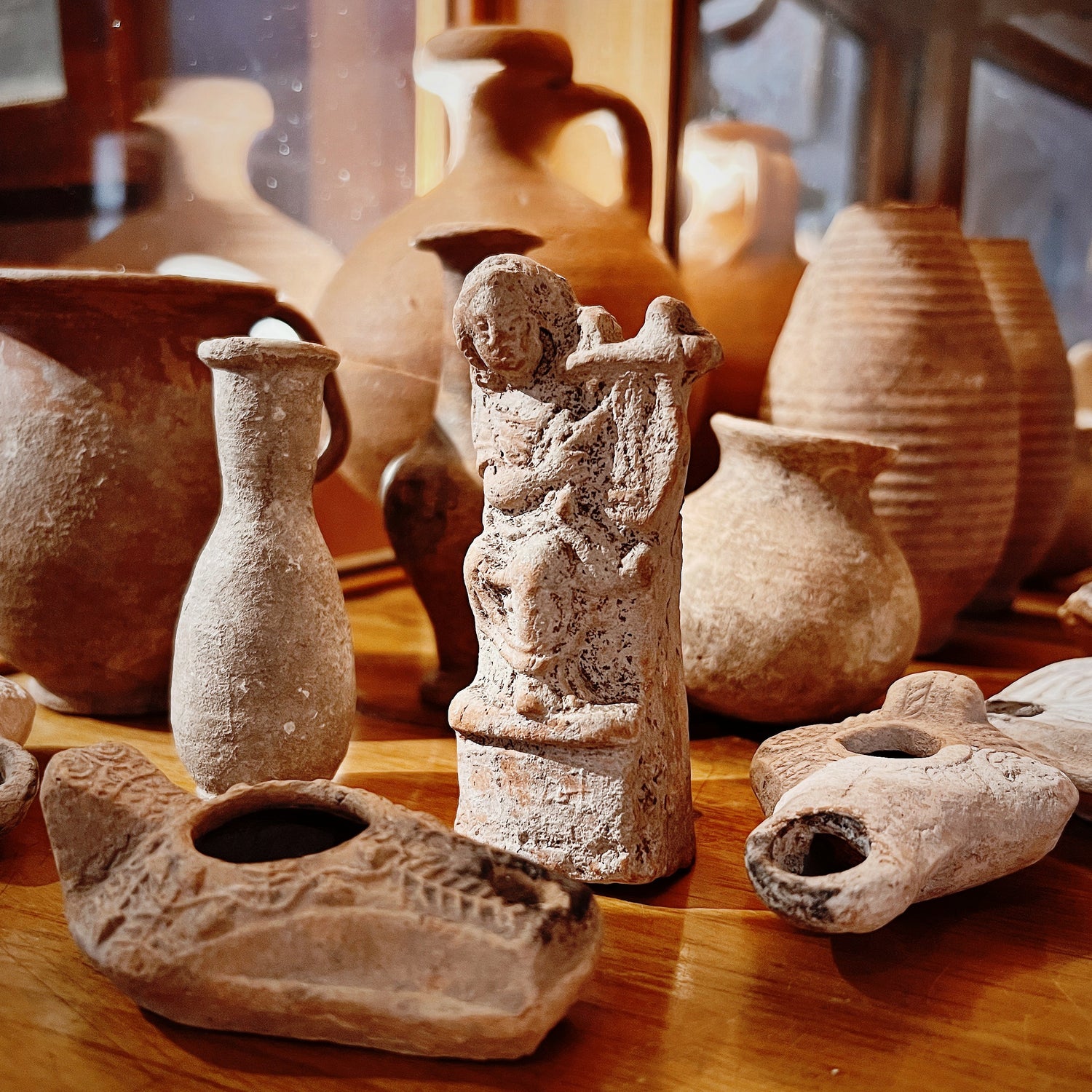 Come visit us!
Tarkk'ampujankatu 4, 00140 Helsinki
Opening Hours:
Monday - Friday 11am to 6pm
Saturday 11am to 3pm
or by appointment